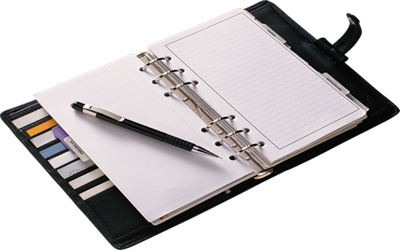 Message from CEO
Counterfeiting and piracy has reached epidemic proportions worldwide. The cost to Saudi business alone is in billion in lost revenues. Globally, the losses are far greater - accounting for an estimated five to eight percent of total world trade.
No matter what premium products you produce and sell – auto mobiles, spare parts, software, designer clothing and accessories, collectibles, fine art, recorded music, baby food, perfume and more - chances are there's a high-margin, low risk counterfeiter hard at work flooding and undercutting your market with cheap imitations.
The fact of the matter is that anti-counterfeiting technology has failed to keep pace with the technological skills and inventiveness of these enterprising corporate thieves…True. WE took the challenge and decide to combat this great threat. We can't root it out but at least we can minimize it to a SUBSTANTIAL extent… that's what we need, and Why we are here?
Since I took over the helm as CEO at in 2006, we have been listening carefully to the ideas of those concerned about the anti counterfeit and the success of our Company. Brand owners, Anti Counterfeit groups and professionals, governments and nongovernmental organizations, our communities and our own employees have expressed their needs, concerns and expectations.

Abdullah M. Al Arifi